Wentworth Computer Science College
Students at Wentworth Computer Science College study the Cambridge Assessment International Education curriculum. This means they sit their International General Certificate of Secondary Education (IGCSE) examinations in Year 11, followed by their AS and A2 levels in Years 12 and 13. This gives students university entrance. Universities around the world recognize and accept the Cambridge International qualifications. Many past Wentworth College students have gone on to study at excellent universities, not only in New Zealand but, in Australia, England, the US and Asia.
Worldwide, Cambridge Assessment International Education is the largest provider of international qualifications for secondary school students. The curriculum is international and does not simply demand recalled knowledge but emphasises the acquisition of critical thinking and problem solving skills. Wentworth College has been acknowledged as a leading educator and awarded the status of Cambridge Centre of Excellence. More information on the Cambridge International curriculum can be found here: https://www.cambridgeinternational.org/
Operating alongside the Cambridge International curriculum is the curriculum provided by our partners, Code Avengers. Code Avengers is an online digital technology education company based in New Zealand. They create digital technology education programmes for students, teachers and schools, both nationally and internationally. The Code Avengers programmes are a significant component at all year levels and cover areas such as coding, critical thinking and problem solving right through to learning computer languages such as Java script, Python and HTML enabling them to build apps, websites or games. They are also able to provide a programme for students to gain Microsoft and Adobe certificates. With Wentworth College providing the Cambridge International curriculum, partnered with a true Digital Technology company, Code Avengers, our Wentworth Computer Science College students are truly prepared for careers in Digital Technology industries.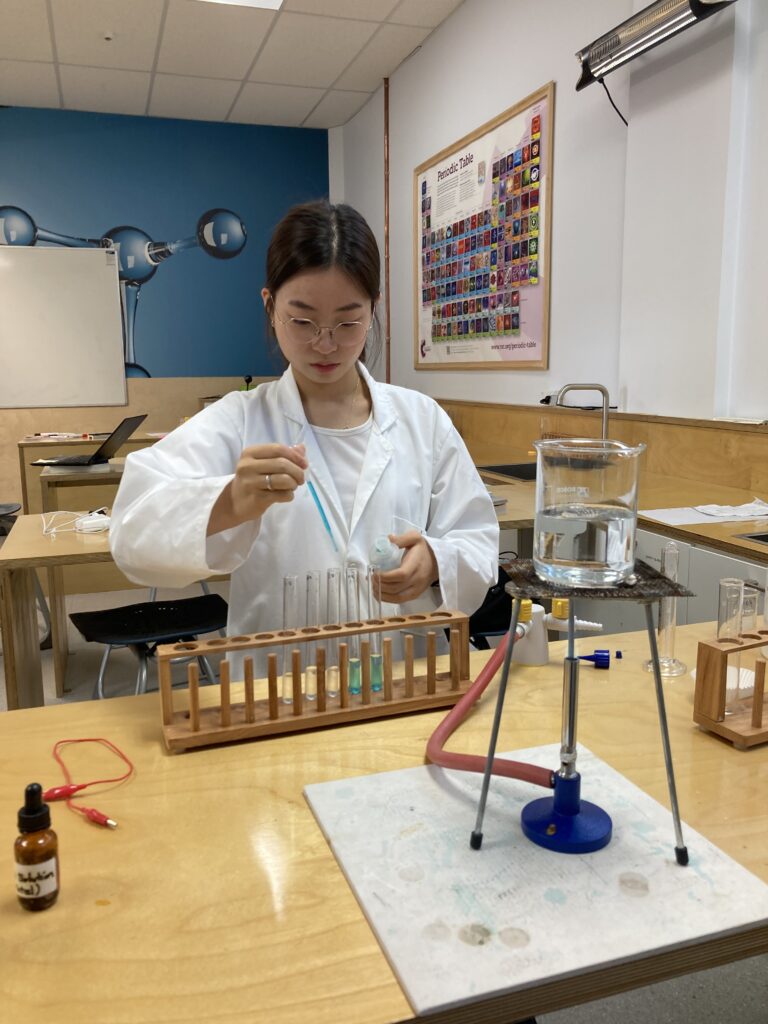 Under the Cambridge International system, students can gain University Entrance in Year 12 with successful completion of their AS Levels as well as completion of the Literacy and Numeracy requirements for University Entrance. However, many students will choose to remain at school for Year 13 to study A Levels. This ensures higher "points" accumulation to enter restricted entry courses at university
AS & A Level Computer Science
AS & A Level Information Technology
AS & A Level Digital Media and Design
AS & A Level Chemistry
AS & A Level Physics
AS & A Level Biology
The full syllabus for each of these courses can be viewed by students or parents on the Cambridge International website.
English and Mathematics are also studied as these are essential for University Entrance. We also offer Economics at this level as we recognise that knowledge of Economic theory will help our students as they move into the workforce. The supplementary programme will be equally important at this level as it provides students with the opportunity to gain some real world experience and as well as qualifications as well.
Our school recognises the importance of keeping students of all ages active. Students of all year levels come together once a week for a two hour Physical Education session.
Students study the important core subjects but with a STEM focus. Additional periods are allocated to Digital Technologies allowing for hands on learning as well as theoretical. Students also have the opportunity to explore their interests further by selecting from a wide range of Computer Science electives.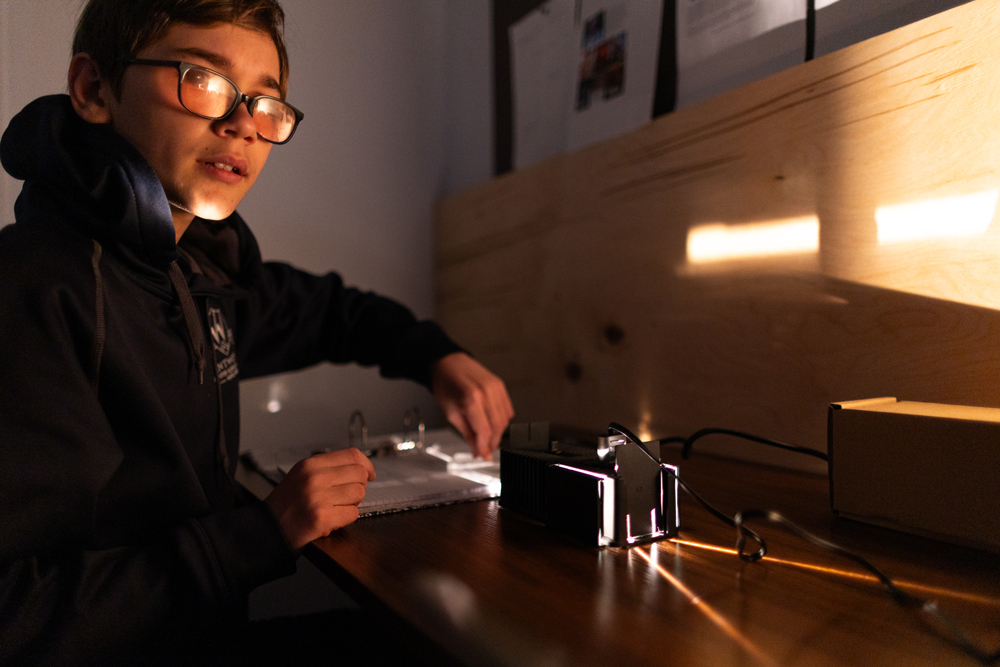 Cambridge International General Certificate of Secondary Education (IGCSE ) exams. Students typically choose 5 or 6 subjects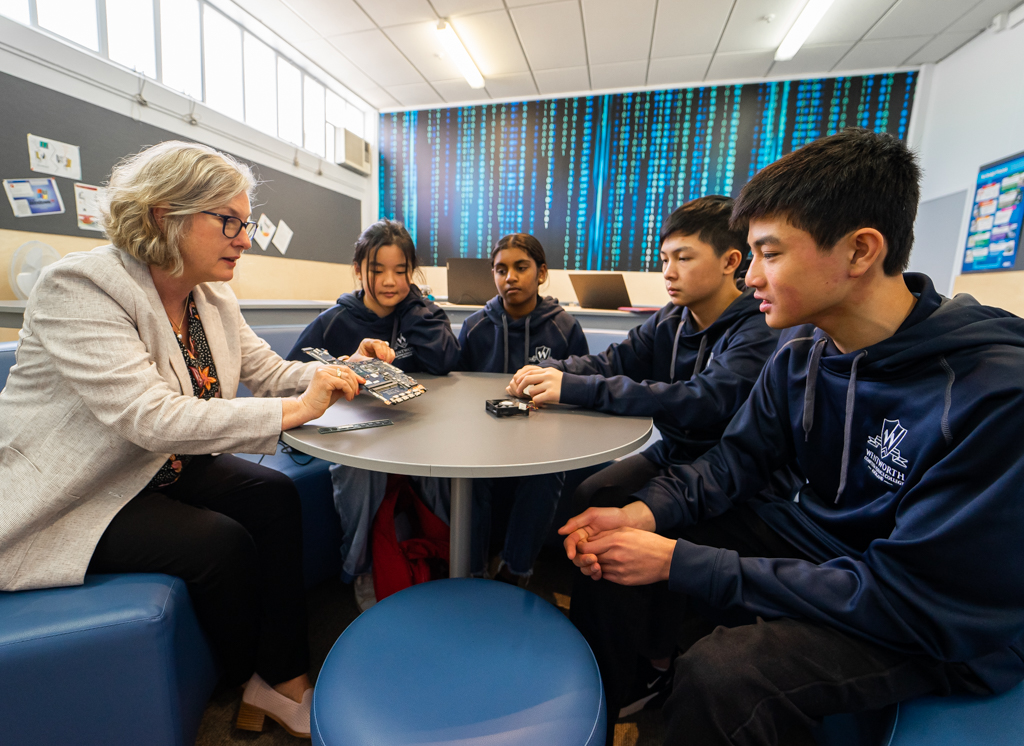 Supplementary subjects will be part of the curriculum at all year levels and provided mainly by Code Avengers.
Robotics
Electronics
Life skills/Exercise
Gaming and e-sports
Critical thinking/Logic theory
Cambridge AS Level – Students typically choose 3-5 subjects to gain university entrance.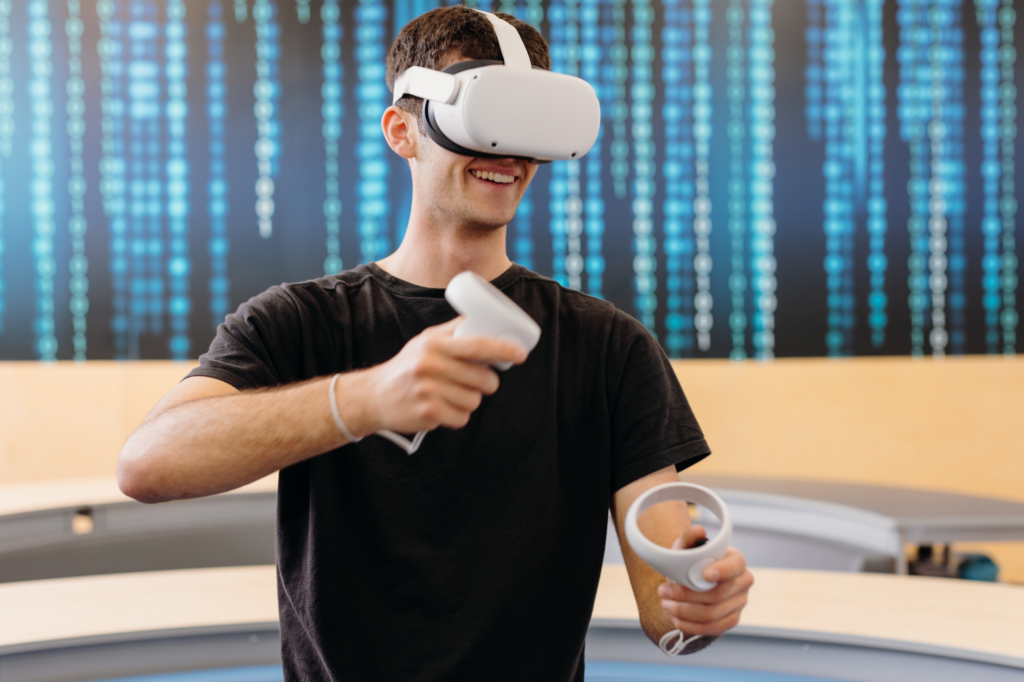 Cambridge A Level & Industry qualifications/Special Projects.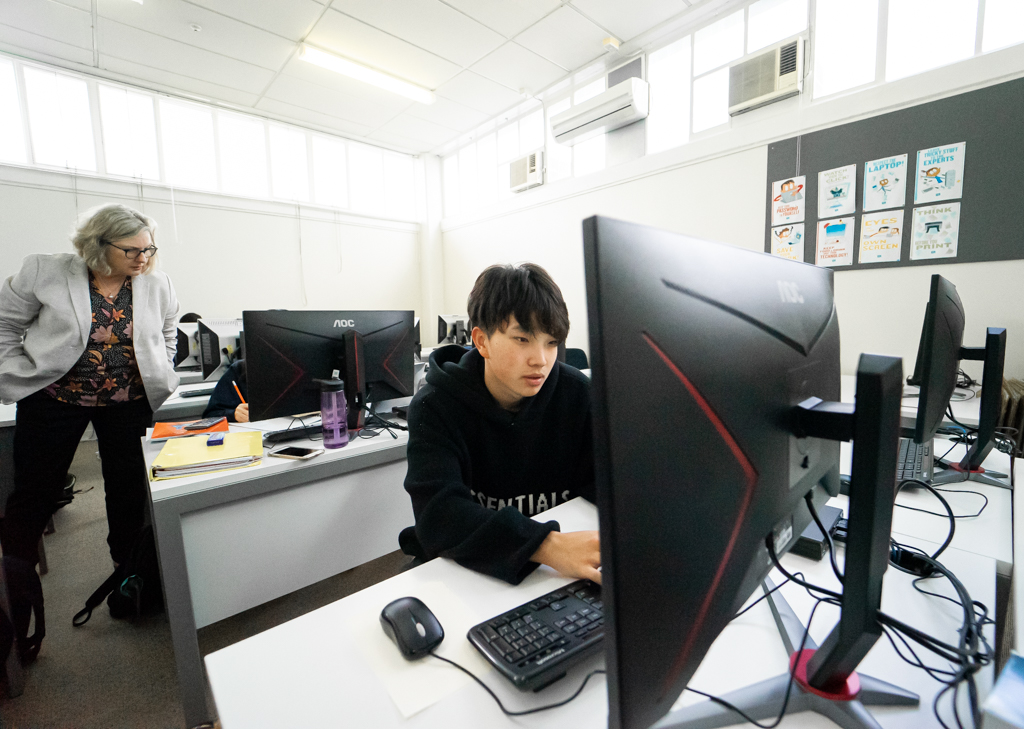 Leadership & Management programm
WCSC has created an innovative Leadership and Management programme. The aim of the programme focusses on the "soft" skills that are the key drivers for success with students' tertiary studies and future careers.