Wentworth Computer Science College
A Leading institution offering innovative computer science education
Wentworth Computer Science College is an innovative, co-educational, private secondary school that specializes in Computer Science, ICT and Digital Technologies, and STEM (Science, Technology, Engineering, and Mathematics) related subjects. Our recognition that the world and workforce of the future will have a heavy reliance on people with strong science, computer science, and technology knowledge, skills, and passion has inspired us to focus on these STEM subjects throughout our students' high school years. Our ultimate goal is to prepare them for a rewarding career in the wider computer science industries or for tertiary level study in this field.
Located in Newmarket, Auckland, our campus is a satellite of Wentworth College. A highly successful private school based in Gulf Harbour, Whangaparaoa. The main campus has been in operation since 2002. The Wentworth Computer Science satellite campus has been established specifically for students with a passion for Computer Science, Information Technology, the Sciences, and related subjects. Learn more about our innovative curriculum
Enquire now about our Year 9 Scholarships for 2024.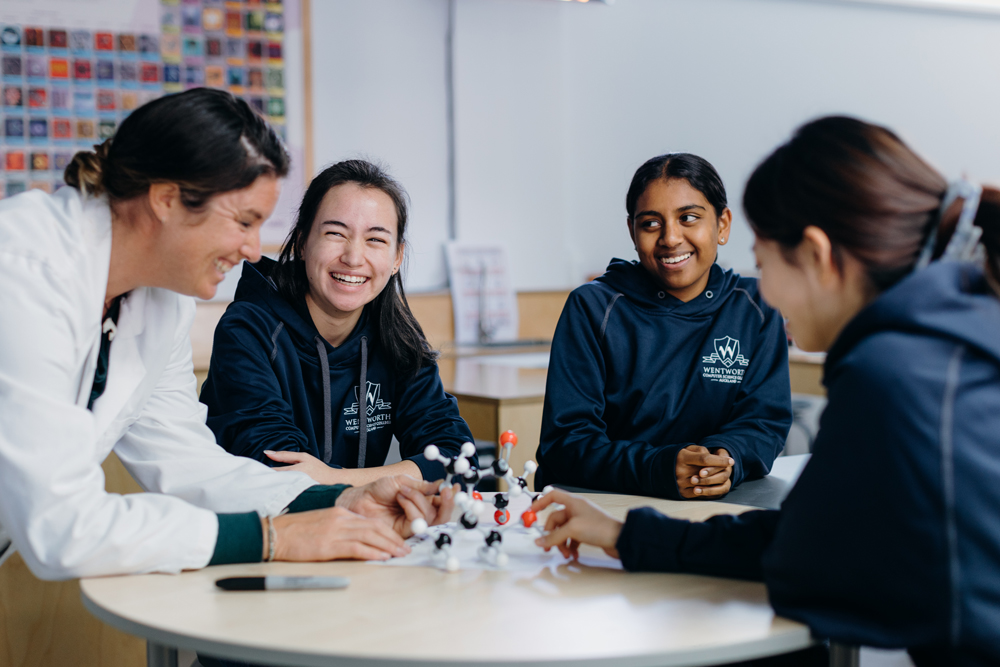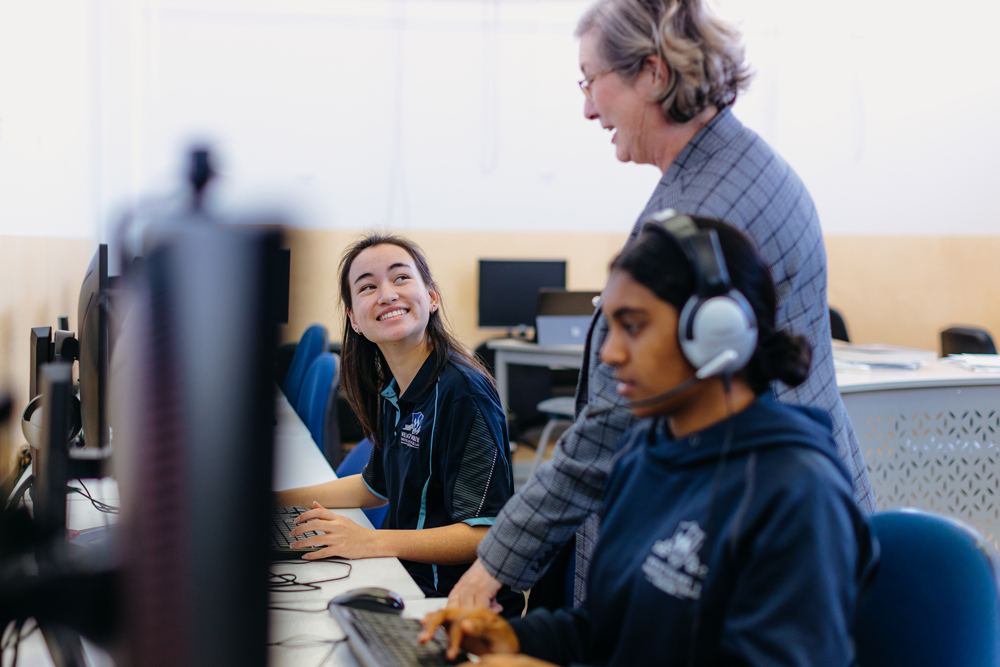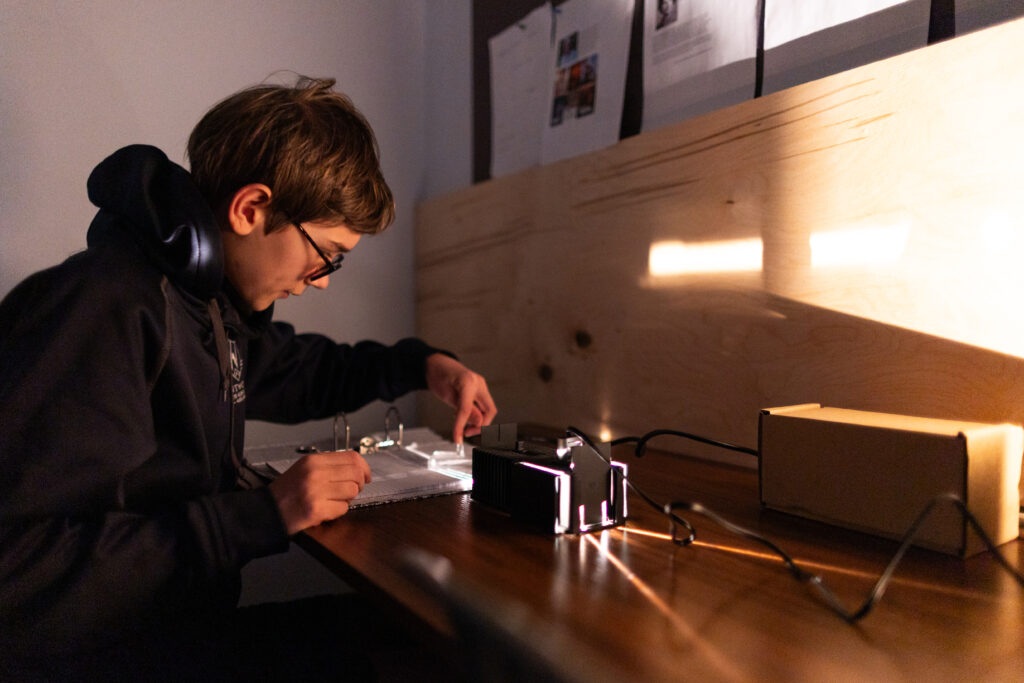 Preparing our students for the future with our STEM focused curriculum